Cyber Security
& Management

Managed Security / Risk Assessment / Compliance Services / Penetration Testing

Chat with our team
We are Experts in Security
We specialize in the areas of cyber security to help your organization build, mature, and secure your environment.
Security Program Services
Security Program Development
Security Risk Assessments
Compliance Readiness Assessment
Incident Response Planning
Business Continuity Planning
Technical Security Services
Security Architecture Services
Cloud Architecture Assessment
Safeguard Evaluation/Integration
Vulnerability Assessment
Penetration Testing
Managed Security Services
vCISO / Fractional Security Team
Customer Response Services
Vendor Assessment Services
Vulnerability Management
24×7 SOC Services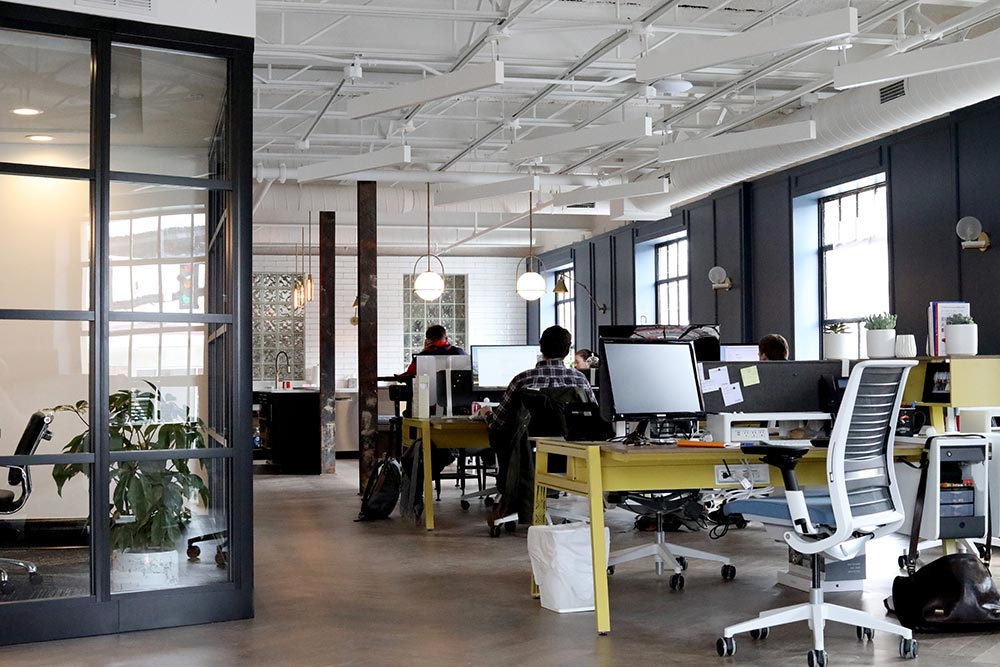 Partnership Approach to Security
Our services use a partnership approach both internal and external to support organizations with their security initiatives.  With over 30 years experience, we bring a depth of knowledge and real life experience to our clients.
Security is a journey and each organization's path is unique. They differ in terms of where they begin and where they aspire to go. Regardless of where an organization begins or where it wishes to go, it must begin with a process that is repeatable and understood by all stakeholders, from those making strategic decisions to those conducting tactical work in support of those decisions. Socium engages each customer with the same approach to ensure a thorough and quality delivery of service, regardless of the size of the organization, the amount or type of data processed, or the complexity of the information technology environment.
Planning starts with understanding the current and future state of the organization and its appetite for managing risk.
Once the objectives have been defined, establish a set of controls that the organization will measure itself against.
Establish what and how the organization will collect data that informs stakeholders of the current state against its benchmark.
Define how the organization will communicate the security risks to be able to make an informed decision on security.
Organizations should have the right mix of people, process, and technology to meet their business objectives.